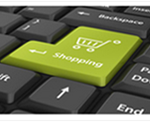 Many businesses get caught up in the buzz of Internet marketing, yet fail to invest in their most important online asset, their website. Before you run headfirst into driving more traffic to your website, you must take a long, hard look at your website and its ability to convert site visitors.
1. Getting Started
To get started, you need to first define what you want a web visitor to do once they arrive at your website. This desired action by a web visitor is considered a conversion or conversion goal. Typically, businesses will want site visitors to fill out an online form, subscribe to a newsletter, request more information, fill out an opt-in form, or place an online order. It's not necessary for each page on your website to have the same conversion goal(s), but each page should have at least one goal.
2. Page Goals
Once you have defined the conversion goal(s) of each page, you need to adjust your web pages accordingly. It is very common for a business to want a phone call or contact form requesting a quote filled out and submitted. Your company phone number should be very obvious to see just like your company logo. Each page of the site should be designed with these goals in mind. For every element on your website, there are web usability guidelines that have tested and proven the best location for each element on a web site or web page.
3. Site Design
Another major factor in online conversions is the overall look and feel of your website. Does your site look like a professional designed it or does it give the impression that a family friend put it together for free? This may seem harsh, but the reality is that design affects your online conversions. Are the pictures on your site current and crisp or do they look like they were taken 10 years ago? Are the colors on your site cohesive and do they communicate the emotional response that you want your site visitors to have? To put it plainly, the more professional your site looks, the more professional your company looks and the better your R.O.I. will be for your online marketing efforts.
Publisher: Orlando Business Journal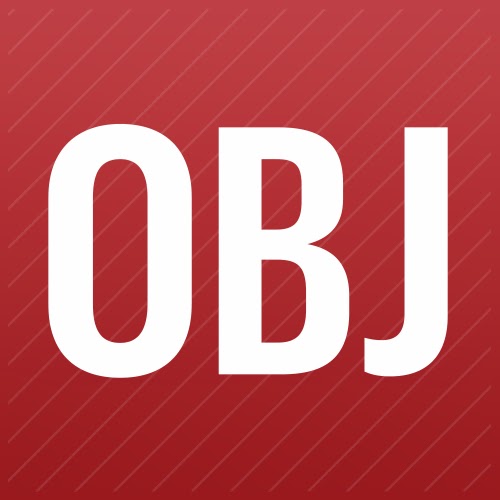 Column Name: Savvy Online Strategies
Article Title: Web Design Tips
Writer: Michael Coudriet